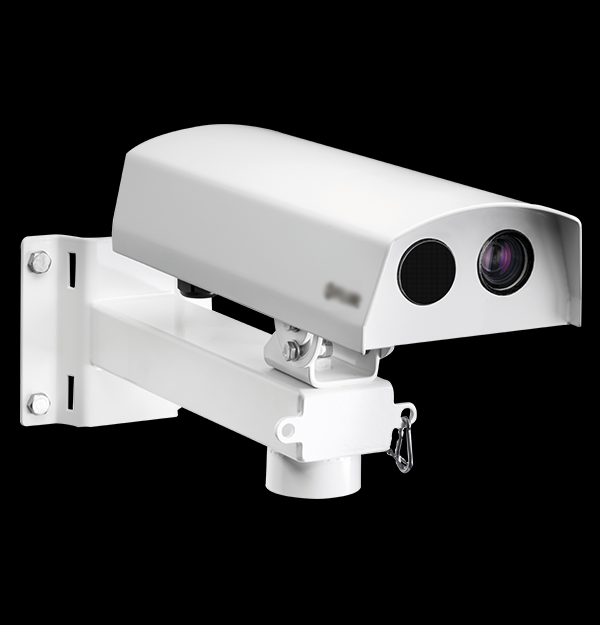 Automatic thermal image detection equipment.
It consists of two cameras-infrared camera and a visible light camera which can monitor inside of tunnel in the same way as CCTV, and also can detect fire, heat, smoke and stopped vehicles before a fire break out.
Fire point position detector
A cable embedded with a temperature sensor is used to detect a fire point. The ambient temperature is constantly measured, and a sudden change in temperature is detected as fire. It is also unique method with high accuracy and is maintenance free. Accurately identifies the location of a fire.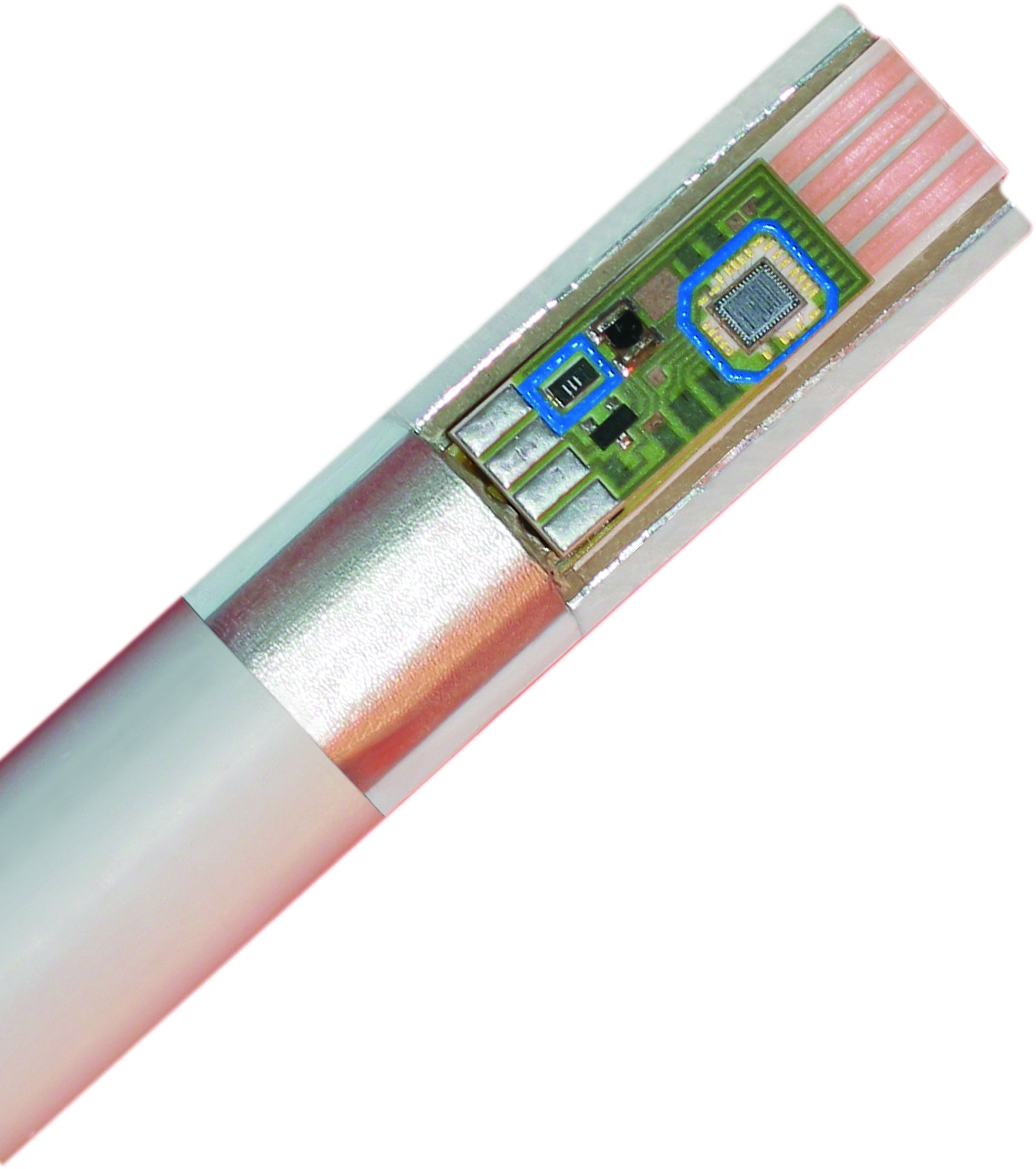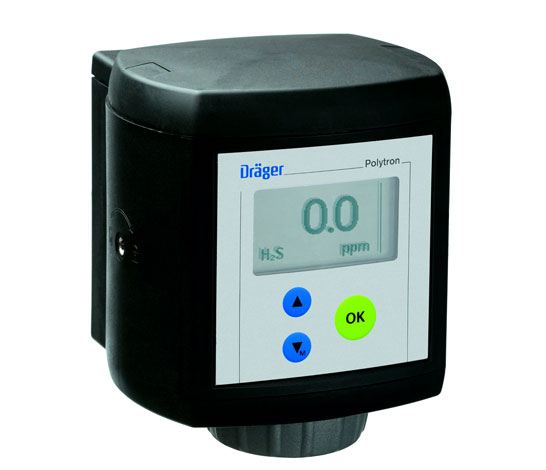 Pumpless CO-meter
Monitors the CO concentration in the tunnel and measured values can be used as input data for controlling ventilation equipment. It has compact in design and has no moving parts such as pump, and has excellent maintainability.
Tunnel Air Velocity Sensor
Measures wind speed and direction in tunnels. Even in complex structures and environment, it is possible to obtain values close to the actual cross-sectional average wind speed. The measured values shall be used as input value data for the control of ventilation equipment, which helps to operate ventilation equipment more efficiently.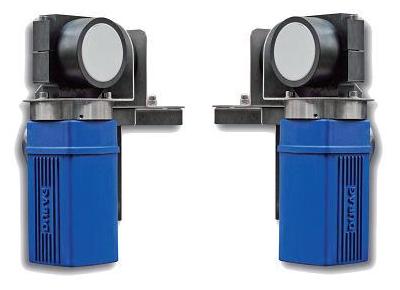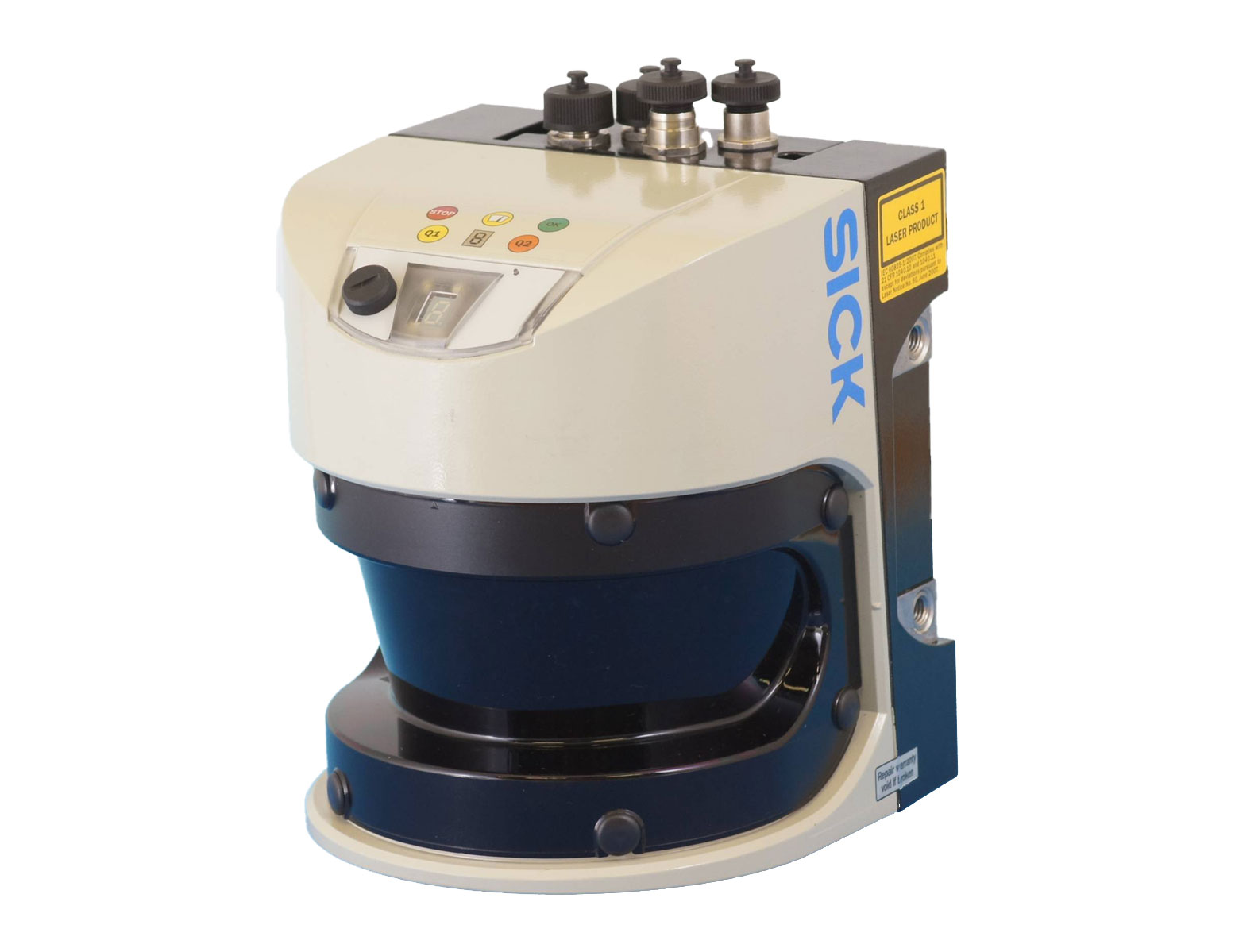 Laser Traffic Counter
It detects vehicles using laser light and measures traffic volume and vehicle speed. It can be installed to existing structures such as portal gates and roadsides poles. Regardless of day or night, it is not affected by rain or other weather conditions, and has high detection accuracy.
Ventilation Inverter Power Panel
It is used for variable-speed operation of jet fans. It is equipped with unique and own proprietary filter which reduce the effects of inverter specific noise on other equipment. It efficiently operates jet fans and contributes to reducing power consumption and improving fire safety.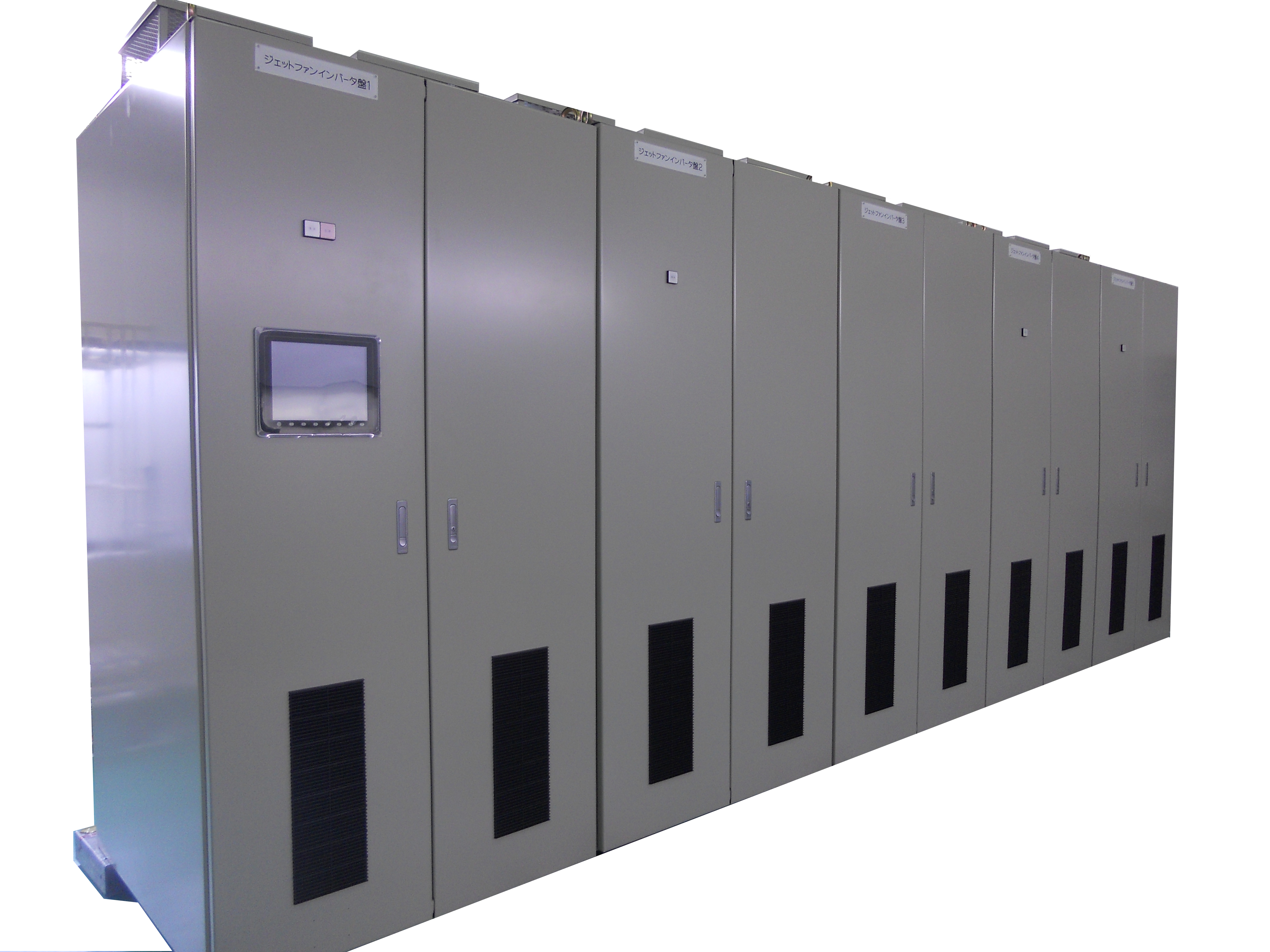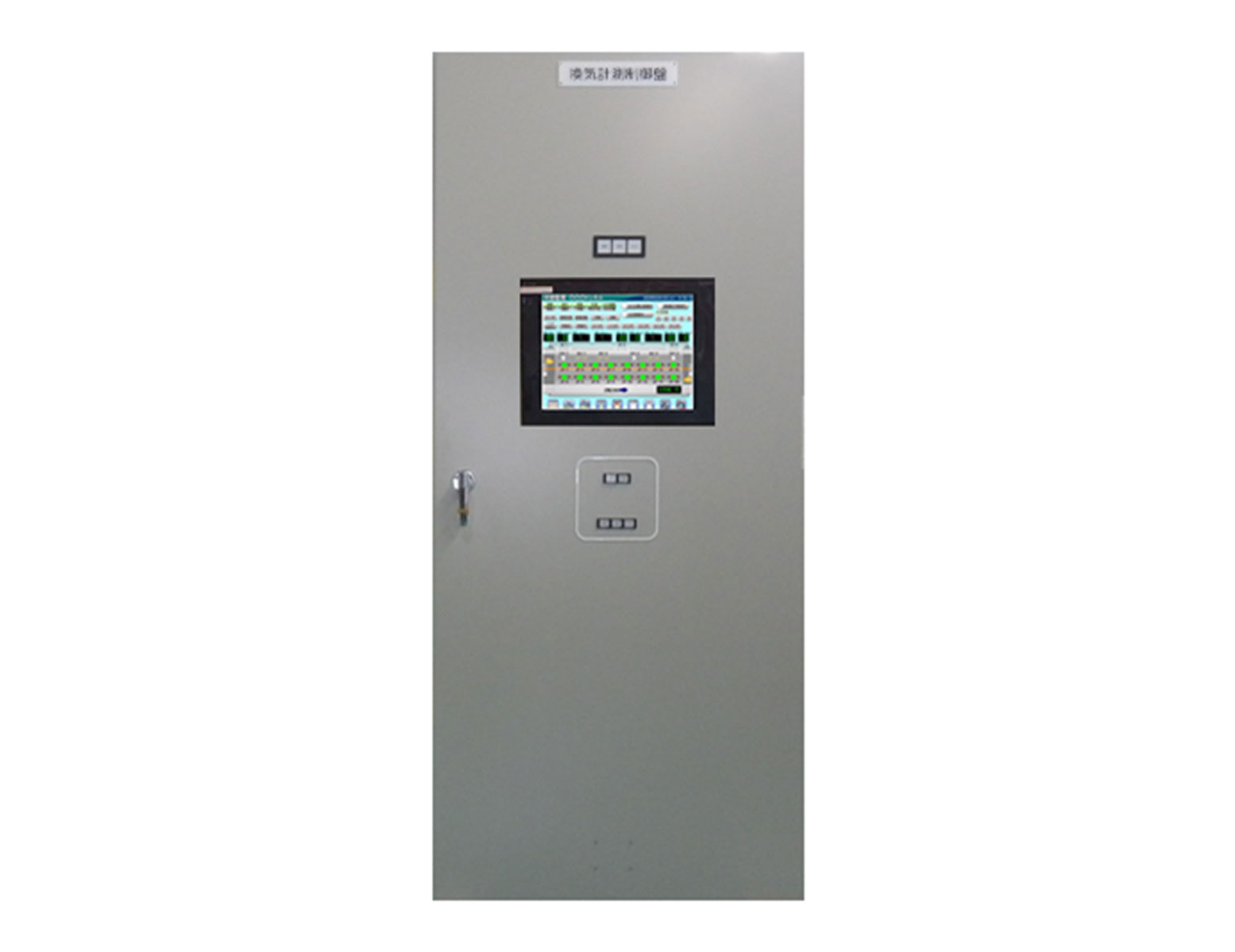 Smoke Exhaust Ventilation Control Panel
Ventilation equipment is controlled based on wind speed measurements to control the airflow in the tunnel. In the event of fire, the system suppressed the diffusion of smoke and helps to create a safe evacuation environment for users inside tunnel.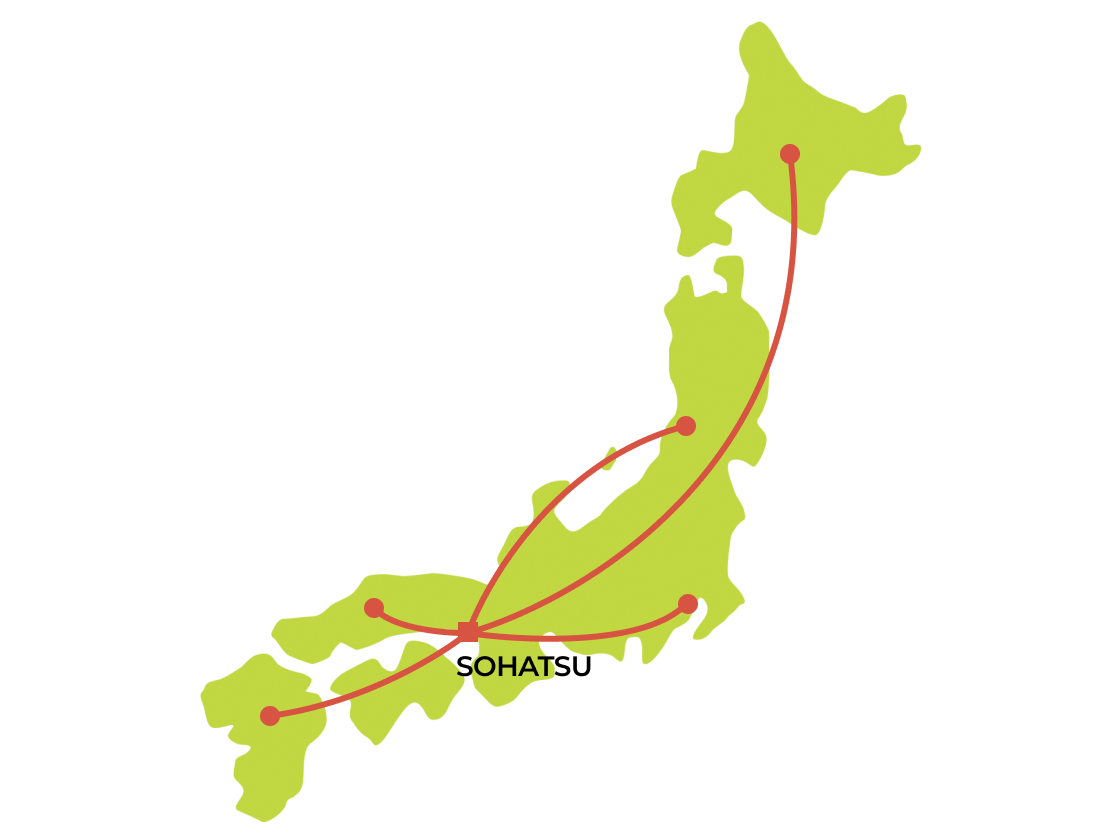 Tunnel Shippment Record
West Japan
Nagamine Tunnel, Fujishiro Tunnel, Shimotsu Tunnel, Inariyama Tunnel, Kobe-Nagata Tunnel, Shorenjigawa Tunnel, Shin-Kobe Tunnel, Yoka Tunnel, Hata Tunnel, Gamo Tunnel, Haruki Tunnel, Tajima Tunnel, Mitani Tunnel, Rokkosan Tunnel, Shizugatake Tunnel, Ishigure Tunnel, Sakanoshita Tunnel, Minoo Tunnel, Kanpuzan Tunnel, Migusa Tunnel, Hokusatsu Tunnel, Shinkarato Tunnel, Minami Tajima Tunnel, Chikuho Torio Tunnel, Yodogawa Left Bank Line Tunnel
Central Japan
Hida Tunnel, Takasu Tunnel, Shiratori Tunnel, Ueno No. 2 Tunnel, Karuoka Tunnel, Higashiyama Tunnel, Igashima Tunnel, Sasago Tunnel, Takaosan Tunnel, Hakamagoshi Tunnel, Johana Tunnel, Torii Tunnel, Hakka-toge Tunnel
East Japan
Kanetsu Tunnel, Waga-Sennin Tunnel, HachiojosekiTunnel, Mayotama Tunnel, Shinjuku Line Yamate Tunnel, Kawasaki Jukan Tunnel, Hayasaka Tunnel, Nikkureyama Tunnel, Shinmisaka Tunnel, Ome Tunnel, Shintoshin Tunnel
Please feel free to contact us